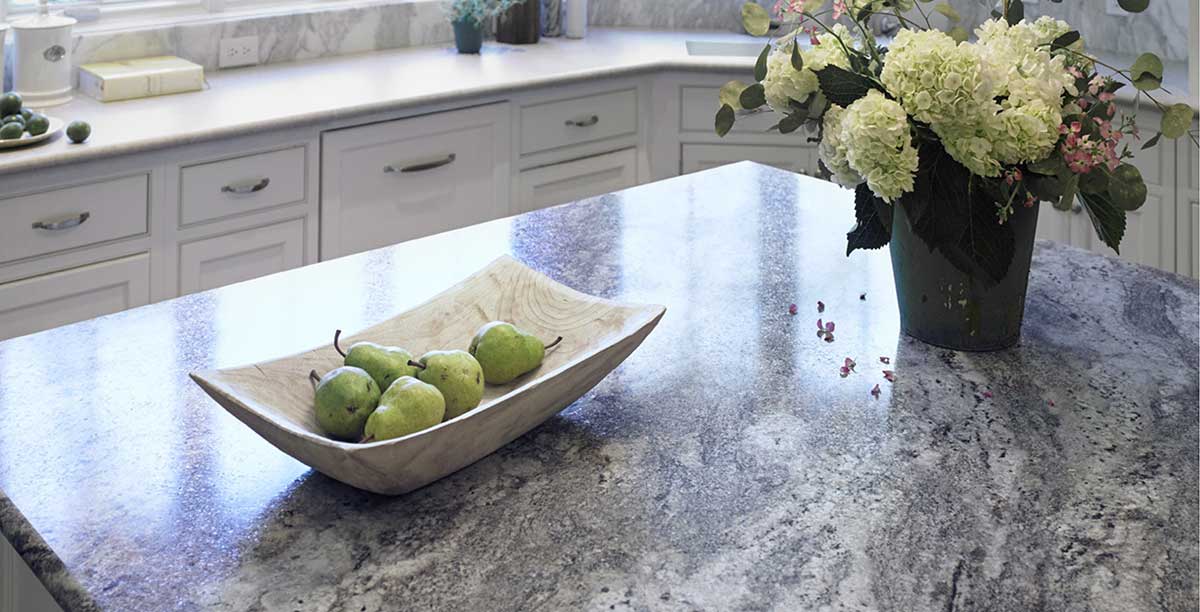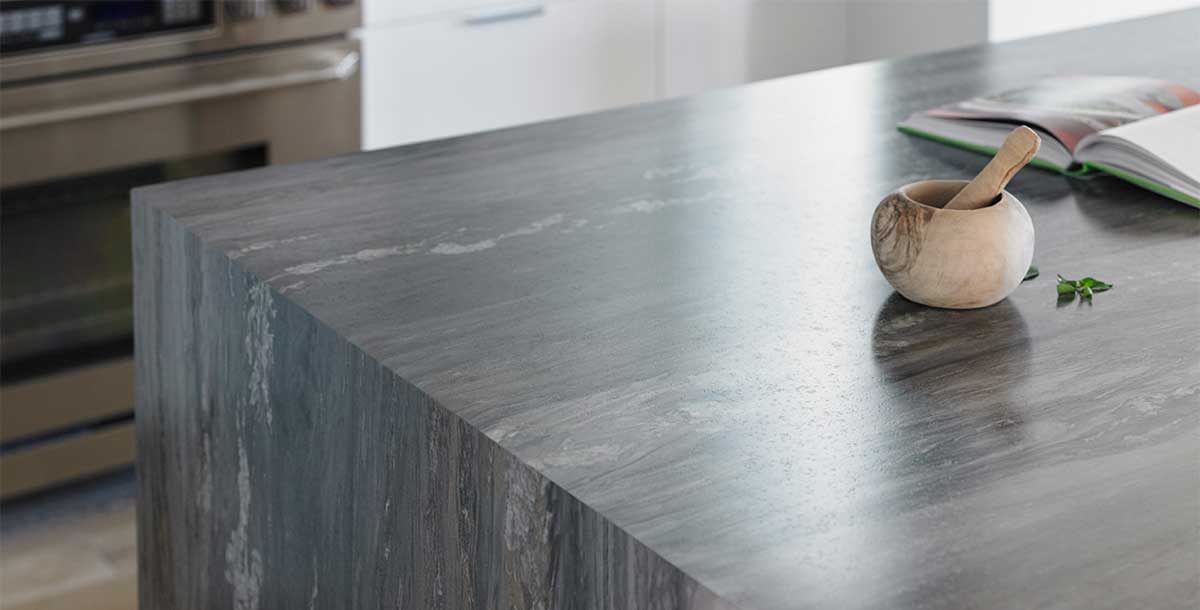 Welcome to Adirondack Countertops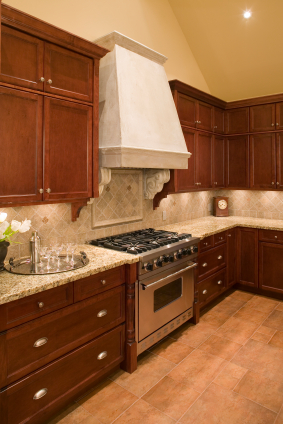 Based in Galway, NY we fabricate plastic laminate countertops for the greater Capital District region, including Saratoga Springs, Schenectady, Amsterdam, Johnstown, and Gloversville.
As a family-owned and operated business, we're proud to consistently meet and frequently exceed our customer's expectations. When you choose Adirondack Countertops, what you get is a complete, full service, custom countertop company. That means we'll design, build, and install your countertops to the highest standards. We template each one before we build it, to ensure that it will fit correctly the first time. And we promise that what we quote is what you'll pay – no hidden fees or surprise upcharges.
With over 20 years of servicing the Capital District using top quality materials such as Formica and Wilsonart brands, Adirondack Countertops is sure to make you happy and give you the look you want for your home or office with the results that you expect from experienced professionals.
Don't put your remodeling off any longer – contact us today about your project!
Customer Testimonials

Our house is over 100 years old and is out of square. Chris was able to make the counter fit with no gaps that I can see. His attention to detail is impressive and I would recommend him to anyone.


The whole process went very well. Chris came over to measure for our new countertop and was ready to install it 2 days later. I would have been without a kitchen for only a few days but we had to wait for our plumber to install the sink.


I just want to say that Chris did a very professional job – I love my kitchen again!


Great to work with. Counter top fit like a glove. Highly recommended.


I had all my kitchen counters replaced. Chris went out of his way to locate a discontinued roll of laminate for me – really went the extra mile. I'm really pleased with the quality of his workmanship and I would definitely use him again.